Disclosure: We earn an affiliate commission for sales made through our site. Thanks for your support of our home business! As an Amazon Associate I earn from qualifying purchases.
Appliance Deals > Appliances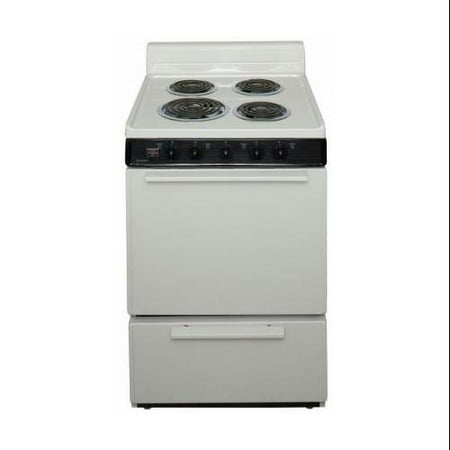 Premier ECK100TP Biscuit 24; Electric Range with 3 Cu. Ft. Capacity One 8; Coil Element Three 6; Coil
The ECK100TP Biscuit 24 Electric Range from Premier is certainly a execellent range it is great for families of all sizes and has several features It has the oven capacity of 3 cu ft and four coil elements one that is 8 and three that are 6 In additi.